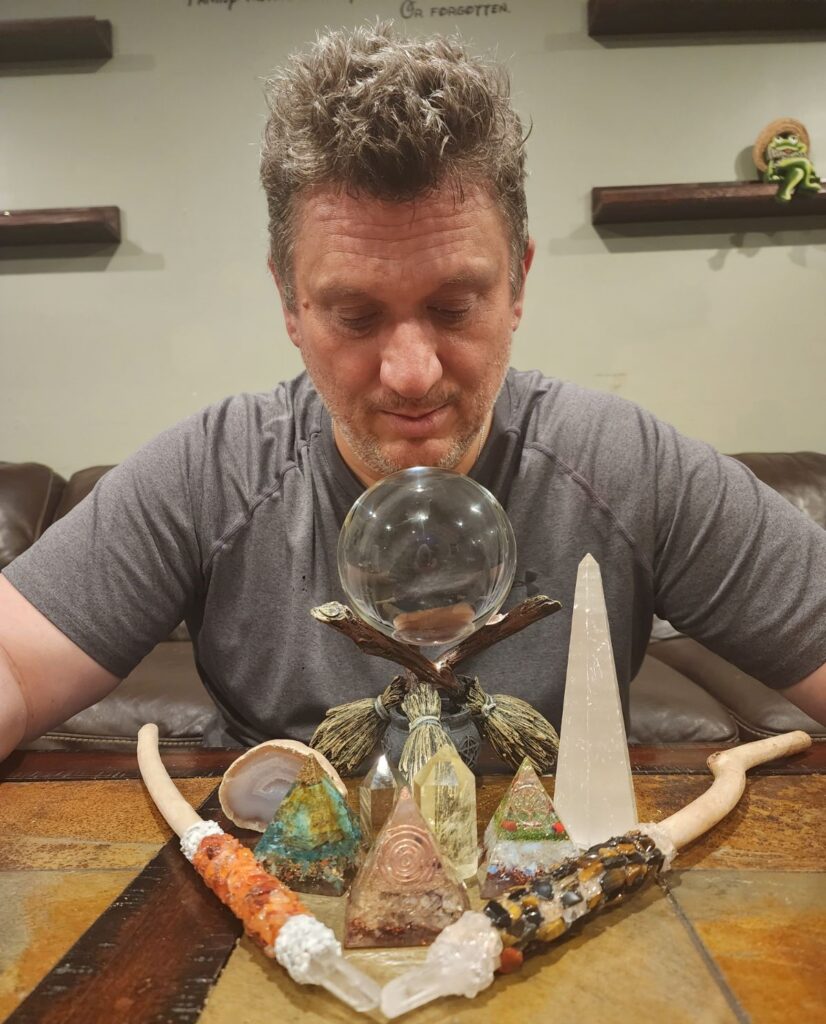 Favorite
Notify when logged on
Notify when out of reading
Notify by sms
Notify by email

New Customer Special
only $1 per minute!
Order your MostGifted guidance online today!

Hello! I am The Wizard. I have been a Psychic, Clairaudient since I was young. I am open to the Spirit World and have a special gift; a knowing; an understanding. Give me a call if you need help or guidance. I will connect with my gifts to give you the answers you seek.
Testimonials for The Wizard
Lily from IL, Reading with Cassidy at Ext 699
I have been with most gifted for 20+ years and unfortunately the person I used to speak with is no longer with us. I was lost and did not think I could find another person I felt comfortable with but I did Cassidy X699 has not disappointed me. I've have spoken with her 4x and everytime she amazes me. I am so grateful for Cassidy, she was able to fill that void. I highly recommend her.
NeNe from MI, Reading with Cassidy at Ext 699
Cassidy was very quick and clear in her answers. I loved that she consulted the guides on each question and give clear instructions. She made me feel very secure and calm.