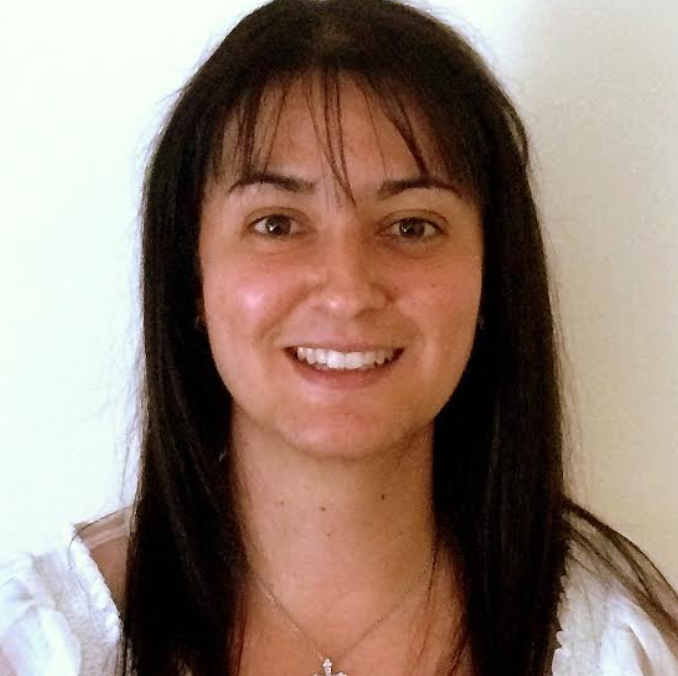 Favorite
Notify when logged on
Notify when out of reading
Notify by sms
Notify by email

New Customer Special
only $1 per minute!
Order your MostGifted guidance online today!

Hi my name is Adriana (extension 498) I help people with my special gifts which include astrology, tarot readings, and speaking to Angels. I specialize in using my intuitive abilities to find missing items as well as solving relationship problems. I am honest, compassionate, and straight forward. Please call me today.
Christine from CA Reading with Adriana at Ext 498
Thank you Adriana for helping me with my various issues over the years!
Rosa from IL Reading with Adriana at Ext 498
I had a reading with Adriana extension 498, she is really good and didn't waste your minutes, she keeps talking and giving you answers or listens a you ask a question. Your money and minutes are used perfectly with her!!!
Alicia from CA, Reading with Adriana at Ext 498
I didn't get to say good bye. I just wanted to say thank you. It's been awhile. I put some on the clock an can't wait to talk. I just needed the kick in the pants to get going and your not only so sweet but your are direct and accurate. Thank you you for your time and trust. Today as well. God bless and I'll talk so you soon. Go to reader~ with out a doubt the best. If you haven't read with her you will be so glad you tried her. So gifted and an predictions and still so filled with empathy when needed. Thanks again for always being there.
" This is amazing, I am working with her for a few months now, and almost all her predictions became true, even time frame is so accurate!! I am very happy to work with her;)) "
- Anya from Boston, MA,  Reading with Adriana at Ext 498
---
" Adriana ext 498 is really good. I have talked to several psychics and she is the best. She is very fast and doesn't waste a lot of time. She described the situation I was in exactly the way it is. She described my boyfriend and the things that are going on so good it was crazy. It is almost like she is there and sees everything. Try her you will get your money's worth. And several things she said, the first time, actually happened that day later in the afternoon. "
- Nancy from LA,  Reading with Adriana at Ext 498
---
" This is amazing, I am working with her for a few months now, and almost all her predictions became true, even time frame is so accurate!! I am very happy to work with her;)) "
- Anya from Boston, MA,  Reading with Adriana at Ext 498
---
" Adriana ext 498 is really good. I have talked to several psychics and she is the best. She is very fast and doesn't waste a lot of time. She described the situation I was in exactly the way it is. She described my boyfriend and the things that are going on so good it was crazy. It is almost like she is there and sees everything. Try her you will get your money's worth. And several things she said, the first time, actually happened that day later in the afternoon. "
- Nancy from LA,  Reading with Adriana at Ext 498