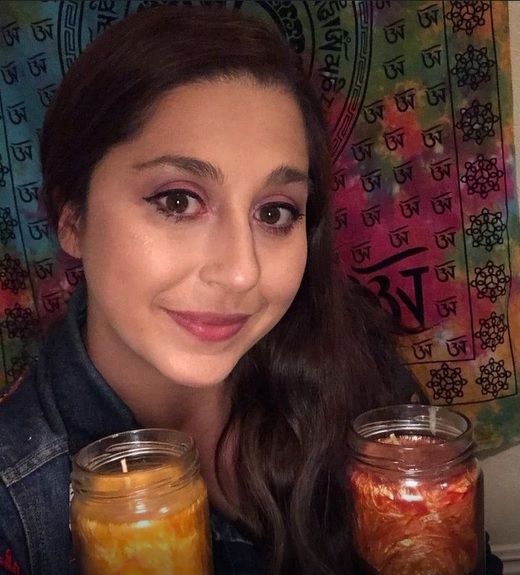 Favorite
Notify when logged on
Notify when out of reading
Notify by sms
Notify by email

New Customer Special
only $1 per minute!
Order your MostGifted guidance online today!

Hi, my name is Cassidy @ EXT 699.
Hours: M-F 7am-2pm PST
I specialize in Psychic readings, Tarot cards, Energy crystals, Vibrational readings as well as Soul healing. My psychic ability is a natural gift I have had since birth. I started to notice that I can feel Energies, Auras, even characters in people and animals. I have 17 years of experience. The ability to help others is special to me . It became clear to me since the age of 9 years old. I come from a family that are gifted Psychics, as well as healers. My goal since then became stronger. I help others that need answers. My readings are straight forward and compassionate. I will not let you down. I believe my gift is beautiful and want to share it with you now. Cassidy extension 699.
Lily from IL, Reading with Cassidy at Ext 699
I have been with most gifted for 20+ years and unfortunately the person I used to speak with is no longer with us. I was lost and did not think I could find another person I felt comfortable with but I did Cassidy X699 has not disappointed me. I've have spoken with her 4x and everytime she amazes me. I am so grateful for Cassidy, she was able to fill that void. I highly recommend her.
NeNe from MI, Reading with Cassidy at Ext 699
Cassidy was very quick and clear in her answers. I loved that she consulted the guides on each question and give clear instructions. She made me feel very secure and calm.