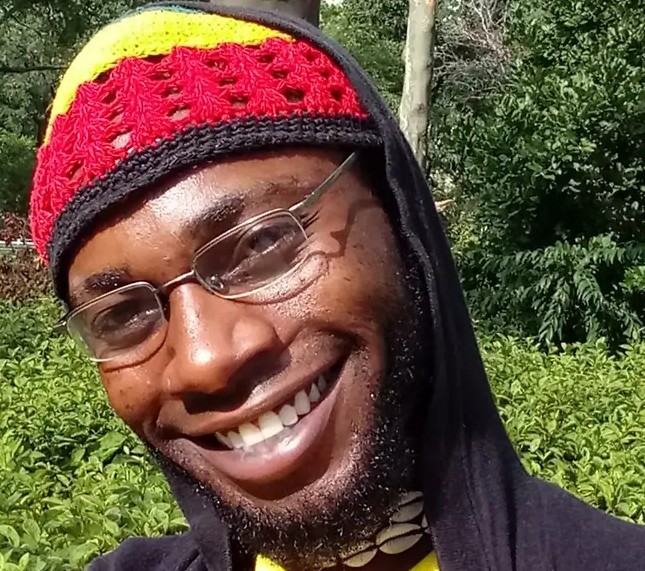 Favorite
Notify when logged on
Notify when out of reading
Notify by sms
Notify by email

New Customer Special
only $1 per minute!
Order your MostGifted guidance online today!

Hello my name is Chad (extension 328). I am the first Psychic of my kind that doesn't need any personal information with the use of Numerical Science. All I need is 3 numbers that come to heart. Numbers are incorruptible and accurate, this means I am committed to giving you the absolute best and honest service possible. I offer highly detailed elaboration dealing with all matters of love and positive solutions. including time frames, physical descriptions and more. I will help you focus on achieving the goals and dreams that are important to you even if you don't know what they are just yet! Take back control of your life… Often people lose their identities in their jobs, their relationships and even the clothes they wear; they come to create their lives from the outside in, instead of the inside out. Reconnect with your authentic self and deepen your connection with your soul and spirit`s desires to craft a life worth living and create a positive life. I am here for you.
Faye from TX Reading with Chad at Ext 328
Loved him. He's really good.