Frequently Asked Questions
We will never share or sell your personal information except as may be required by law enforcement. View our privacy policy.
Only authorized MostGifted Psychics personnel have access to your account information.
We take your security seriously! Information is secured using 128-bit encryption technology, the same process we use to secure the rest of our corporate data.
If you have additional questions, please visit our full FAQ's page by Clicking Here.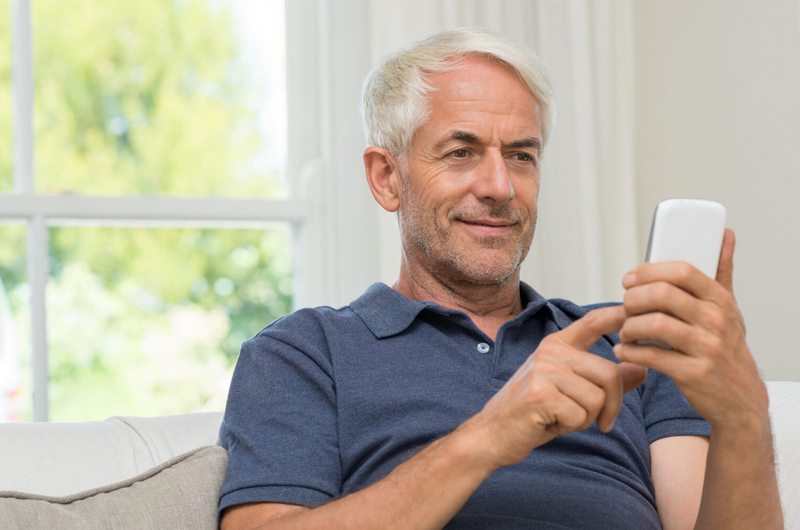 First Time Caller?
We have helped thousands of people just like you. Call us today to be connected with a specialist.
We're standing by and ready to assist you!