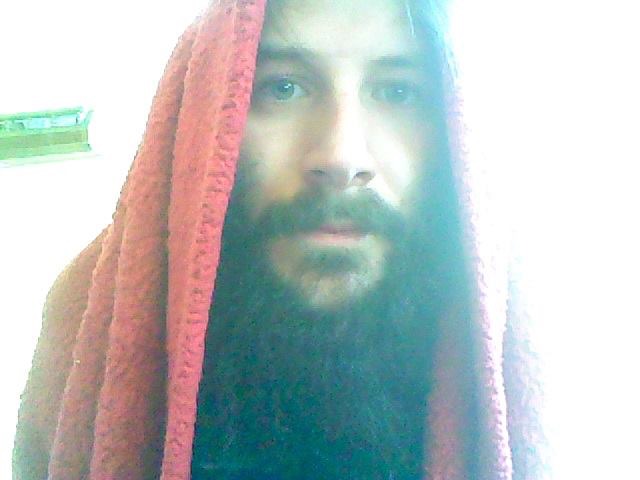 Favorite
Notify when logged on
Notify when out of reading
Notify by sms
Notify by email

New Customer Special
only $1 per minute!
Order your MostGifted guidance online today!

Hello my name is Kyngrose ext 774. I have the characteristics of a Heyoka. A Heyoka is a powerful empath who mirrors a person to show them what they need to look at in themselves, to examine their doubts,fears,hatreds,and weaknesses. I help each individual uncover the deepest parts of themselves that they may have buried because of trauma. I also Help them to reconnect with their inner child. Most adults are still children because of the parts of themselves that they have not yet integrated. I have been a reader now for 3 years I am very open minded person, compassionate, understanding and sensitive. Being an empath as well I feel a lot of what a person has gone through. I also use Oracle cards for guidance regarding issues with money, relationships, health, and goals, letting you know what needs to be dealt with first before proceeding towards those achievements
Testimonials for Kyngrose
Laura from NJ Reading with Kyngrose at Ext 774
Kyngrose is exceptionally gifted and gave powerful and very clear advice. He was able to explain some things I couldn't sort out and provide some great tips to get me to the next level in life.