The past has answers to today's questions.
Past lives often hold the key to the present one. Many believe we come back again and again, living lives interconnected to those we've lived previously. A psychic reading into your past lives can reveal much about your current one. Are you and your partner soul mates? Are there karmic debts to be worked out? These are big questions that can be answered by your psychic reader.
It is possible that your same family members and friends played different roles in your past lives. In one life, your sister may have been your mother. Perhaps your best friend was once your lover. What could this mean to you in this life? A psychic reading can help you resolve ancestral conflicts, forgive the past, and learn to love.
FAQ's
Frequently Asked Questions about Past Life Exploration
We have answers to them
If you have additional questions, please visit our full FAQ's page by Clicking Here.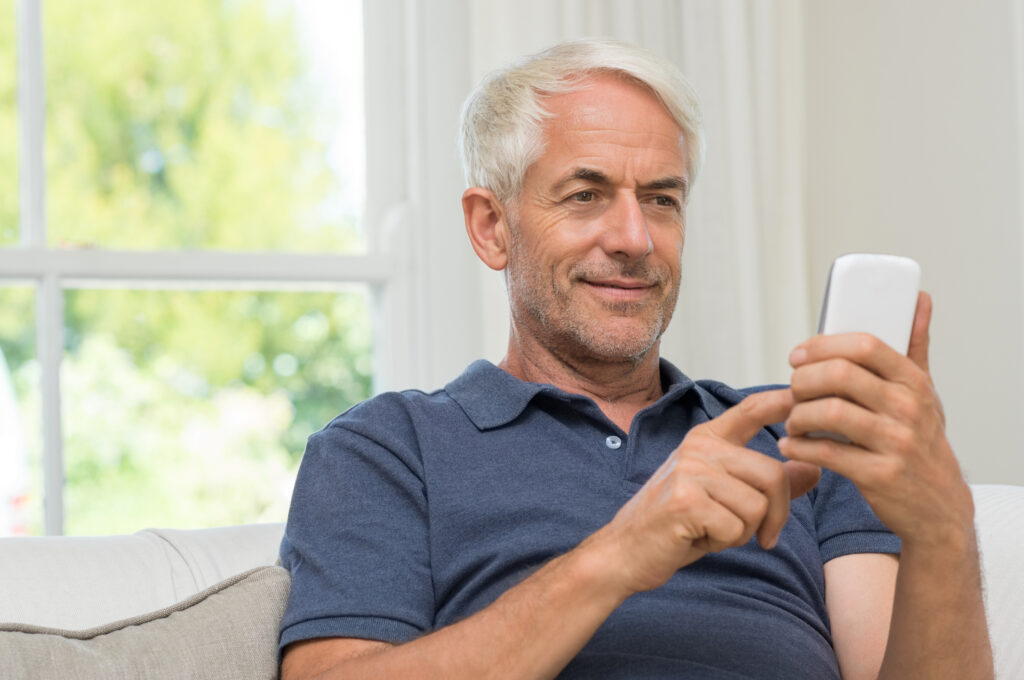 First Time Caller?
We have helped thousands of people just like you. Call us today to be connected with a specialist.
We're standing by and ready to assist you!