You have nothing to lose and everything to gain.
Psychics use natural intuition to conduct detailed psychic readings. This "sixth sense" provides our MostGifted psychics with a deeper view into the emotional, physical, and spiritual essence of those seeking readings.
MostGifted Psychics may also turn to one or more psychic tools during your readings, such as:
When you consult with a MostGifted Psychic, you'll receive accurate insight and practical, positive direction that fosters hope and inspiration. 
We confidently back up our services with a satisfaction guarantee: if you're not 100% satisfied with your psychic reading, you can instantly choose a different psychic or opt for our full no-hassle refund.
How To Obtain A Quality Psychic Reading
MostGifted performs psychic readings via telephone. The ability of intuition isn't bound by time or space. While our eyes indicate if two objects are connected, intuition senses the energy of how those two objects are connected. Psychic abilities transcend physical presence.
The essence of a psychic reading is your personal development. A psychic reading doesn't provide directions, but insight. Do not expect a psychic to have all of the answers (but do expect a psychic to be honest when this is the case). When you are struggling in a particular area in life, a psychic reading can help you gain clarity. Likewise, a psychic senses unseen obstacles along your path to happiness. Most important, if you're not ready to hear the truth, then don't ask. A psychic is ultimately doing you a disservice if only feeding you a verbal diet of feel-goodisms. Instead, be prepared for adversity, which by conquering or overcoming it, can help you rise up to becoming a better person.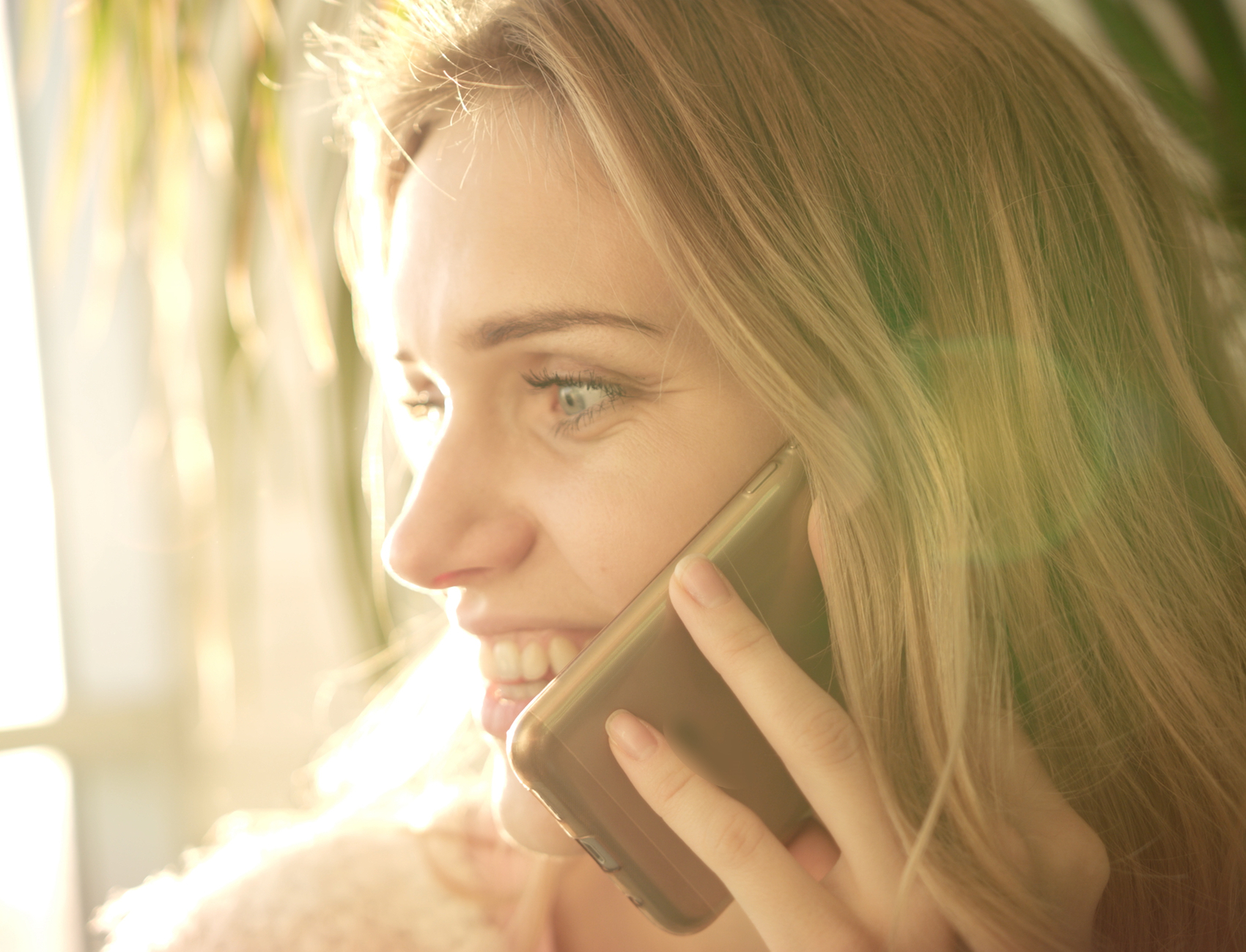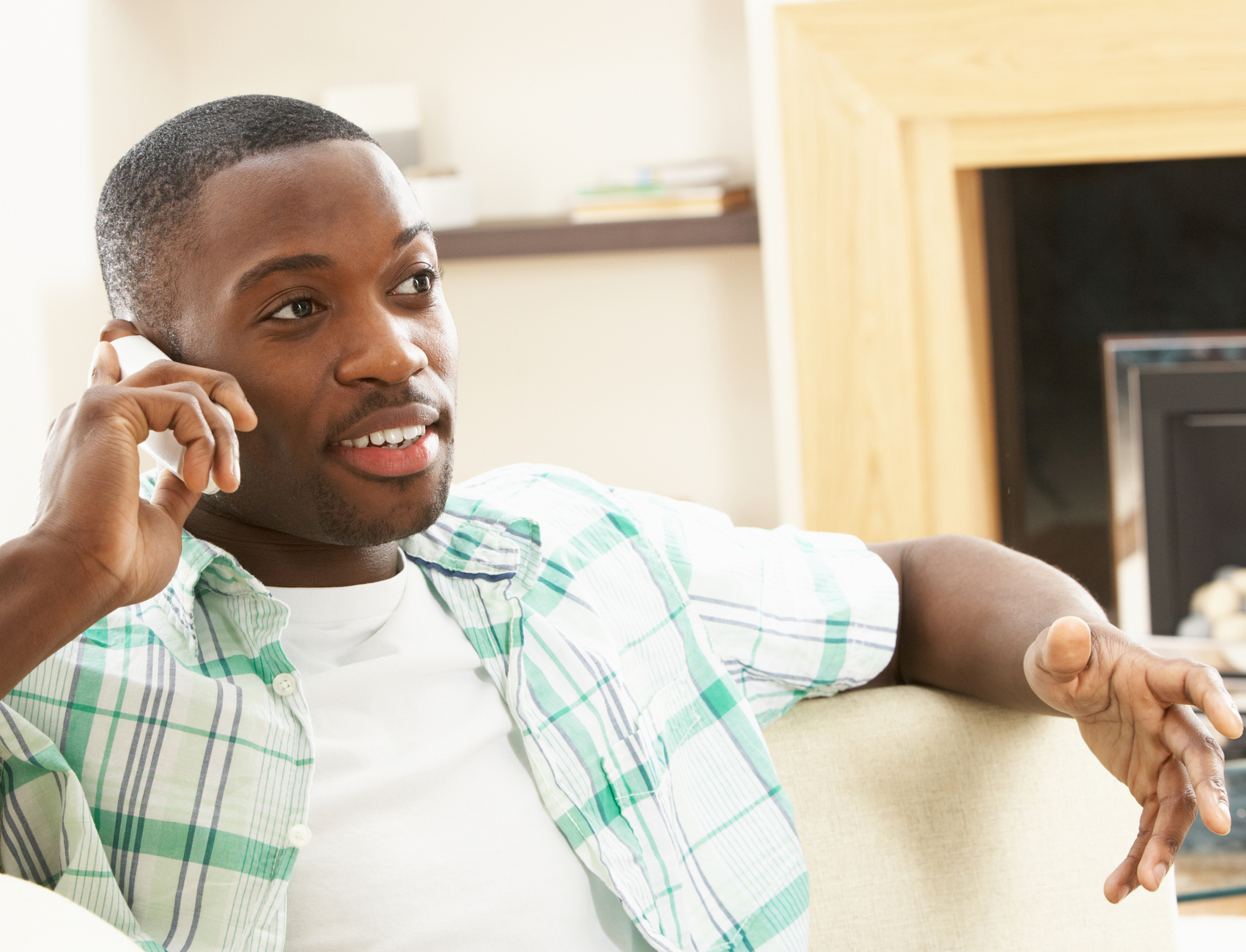 Realize that not every psychic will connect with every client. If you are not comfortable with a certain psychic, then simply say so without feeling awkward. As in other relationships in life, most people you connect with, and a few you don't. Then, ask customer service for a reference to another psychic with whom you may be better matched.
Finally, keep in mind the future is always changing.  If there is a possible future event causing you apprehension and worry, there is opportunity to act. Likewise, if a desired future event hasn't came about yet that a psychic predicted, this isn't necessarily an indication of failure. For something or someone to enter your life, you may need to first make a personal shift. Life is a partnership, for which you must do your part beforehand.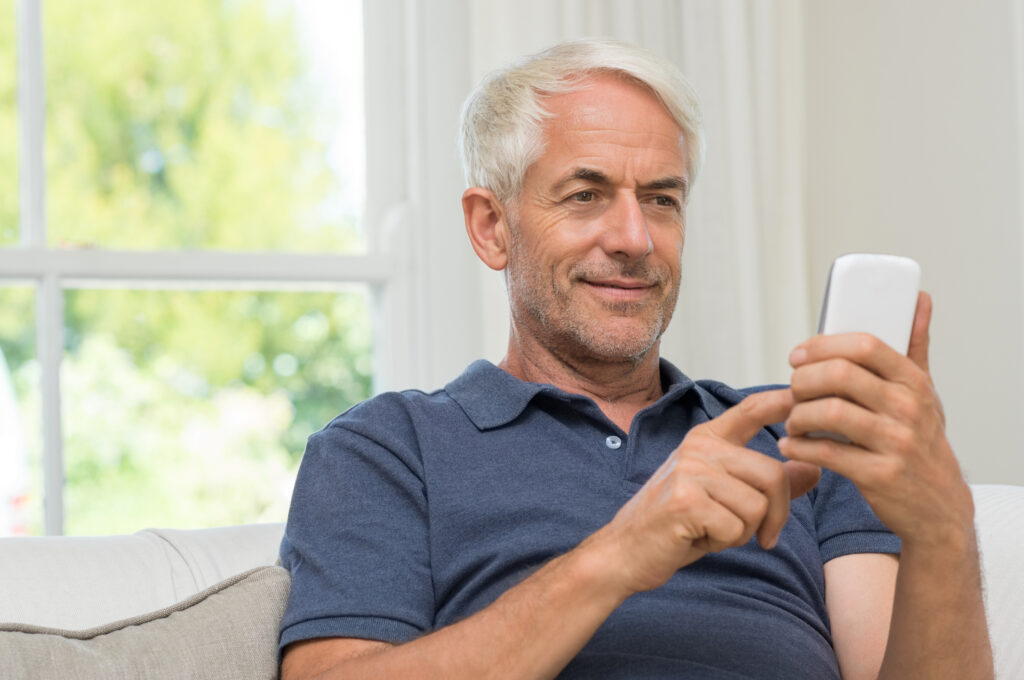 First Time Caller?
We have helped thousands of people just like you. Call us today to be connected with a specialist.
We're standing by and ready to assist you!