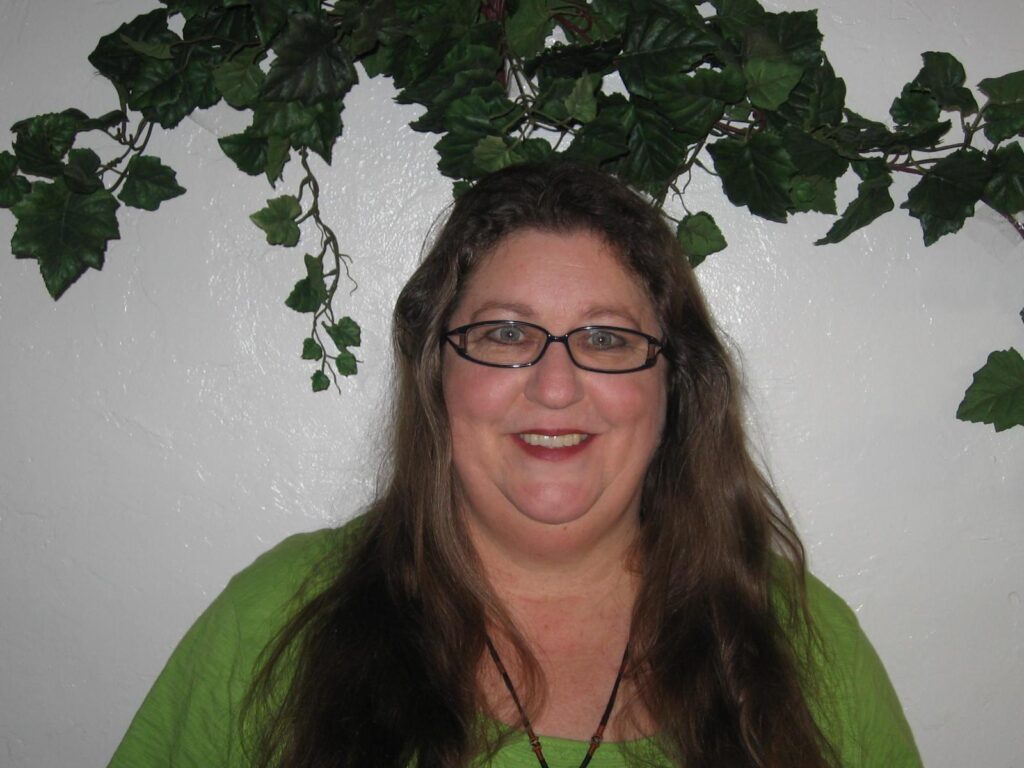 Favorite
Notify when logged on
Notify when out of reading
Notify by sms
Notify by email

New Customer Special
only $1 per minute!
Order your MostGifted guidance online today!

Hello My Name is Sasha (extension 597) I am a Clairvoyant – Empath- I Read from my Spiritual Guides And Specialize in: Love Relationships. Any Kind! Passed Over Loved Ones (both human and pets). I can Guide you in All Areas of your life! I also do Furry Friends. Pet Communicator. Tarot Cards -30 Years Experience. I am a Spiritual Vehicle and allow my Light to touch others. I am compassionate, direct and positive. Please call me today. I will be looking forward to your call. Sasha Ext 597
Elaine from RI Reading with Sasha at Ext 597
Thank you Sasha, You clearly have helped me to feel better, knowing life has people like you who can help make sense of our feelings and give us hope is a special gift. thank you again. Sasha is worth the call.
T.B. from MD Reading with Sasha at Ext 597
I have been reading with Sasha 4 years now and she has always been right. She's very detailed and her readings pretty much never change. She does not sugar-coat, she will tell you the truth regardless of how you may feel. Sasha is the best.
Monique from New Carrollton, MD , Reading with Sasha at Ext 597
Just had an amazing reading with Sasha! She knew so much and gave exact details. She made me feel comfortable, I wish I could have had more time. I will definitely be calling to speak with her again!
" I've been meaning to write a testimonial about Sasha for a long time, but after my very satisfactory consult today, I decided to just sit down and do it. I've been consulting her for years, and she is uncannily accurate. She's told me so many things over the years that are spot on that I don't even know where to start. In the last year, she's told me when I'd sell my house and told me I'd be surprised how much I'd get for it (I was and in a good way). She told me what month I'd sell it in too...all right on the money. She told me a couple of months ago that I'd have a plumbing issue in my new house that would be to the right when you walked in the front door. She said this would happen in February. It sure did...in my garage which is to the right of my front door. I could go on and on because I've consulted her for years. I guess the bottom line is, I really can't believe an online psychic service would have someone of this caliber on staff who is available most of the time (thanks for that Sasha). Sasha is so good, I'd have expected her to be very exclusive with one of those three year long wait lists. Please don't ever quit Most Gifted Sasha! It is so good to know I can call you when I need to be talked off the ledge or when I need more information to help me make decisions. Ok...of course...we all know they say..."for entertainment purposes only"...and of course that's a disclaimer to say don't make life decisions based on advice from a psychic. Of course...even a psychic will tell you that...and of course...one must take into consideration the fact that this is not an exact science. However...a consult from Sasha is definitely a big piece of the puzzle I use to consider upcoming decisions...and...Sasha hasn't been wrong yet. She's calm, cool headed and can think quickly. You really get your money's worth...no fooling around with her. I really love the fact that she always remembers me too. It's not like I call once a week or anything either...maybe every couple of months for 20 minutes or less...30 minutes if I'm feeling extravagant, but that's not often. Even so, she remembers details about my life...and that's really appreciated. So...if you need a psychic that'll give you useful answers to your questions, then you'll definitely want to call Sasha. "
- Karen from TX ,  Reading with Sasha at Ext 597
" Sasha was very friendly, fast, accurate, detailed! Picked up right with people and personalities! Answered all my questions very quickly! Gave good news to come! "
- member18 from New York, NY ,  Reading with Sasha at Ext 597
---
" Sasha was very aware of my situation without me telling her. She addressed many of my concerns with a quiet calming voice. She only asked my name and was very accurate with what she said . She is quite an empath and answered my question quickly and with depth . I will definitely be calling her again . "
- Barb from FL,  Reading with Sasha at Ext 597
---
" I had a wonderful reading with Sasha, she did not rush when reading and she went straight to the point. In just a few minutes I got so much information from her and she was right on the spot, like she already knew me. I didn't have to give her any information, I only asked. I wish I had more time left because as I realized how accurate she was, I wanted to ask more. I definitely will be calling back. Thank you Sasha! "
- Eliane from Oakland, CA,  Reading with Sasha at Ext 597
---
" SASHA is awesome !!!! she picked up things that I didn't tell her. she is the real deal. I am blown away with her accuracy. ty sooooooo much "
- Tamikeo from GA,  Reading with Sasha at Ext 597
---
" I have tried other sites before and I can honestly say that I have talked to many advisors in the past but Sasha was the absolute best that I have ever experienced. She knew things that only I had dreamed and I mean literally in my dreams. To say I was floored would be an understatement. She knew things that amazed me! It was an electrifying experience and I have a certain hope for the future now. She definitely gave me confirmation on the things I needed to know. I'm now a lifetime customer. No point in wasting money on other sites. "
- Charmaine from AR,  Reading with Sasha at Ext 597
---
" Sasha is very comforting and easy to talk to picks up very quickly and is very patient and speaks so clearly. Answers quetions clearly and easily and explains things with so much care. She's a gem. "
- Beverly from CA,  Reading with Sasha at Ext 597
---
" Sasha was right on target. I gained insights that have been helpful in situations thanks to her! I recommend this site highly! "
- Michele from FL,  Reading with Sasha at Ext 597
---
" Sasha was on point! Dates, decriptions of people in my life and things to come were all accurate "
- Kierstan from MD,  Reading with Sasha at Ext 597
---
" i liked Sasha's reading a lot, i wish it could go on and on. "
- Kathy from IL,  Reading with Sasha at Ext 597
---
" I felt like Sasha was very confident in her prediction. Let's see what happens! "
- Silvana from NY,  Reading with Sasha at Ext 597
---
" I enjoyed my reading with Sasha/597...She was so kind and understanding...And, very helful... "
- Diane from MA,  Reading with Sasha at Ext 597
---
" Sasha was AMAZING!! She knew things no one knew and was honest and sweet! She gave me some great advice and I will be calling again VERY soon! TY so much Sasha!! "
- Rebecca from ,  Reading with Sasha at Ext 597
---
" Sasha was absolutely wonderful and so accurate! She has put my mind and my heart, at ease! Thank you Sasha!! "
- Debbie from CO,  Reading with Sasha at Ext 597
---
" Read with Sasha. I am more than impressed. Sasha is very professional and is not only a gifted psychic but also gifted as a councelor as well. She is really doing a great service in the world. Thank you Sasha for being you and following your true calling and expressing your gifts & insight. Looking forward to speaking with you again, and I highly recommend you to others. "
- Sarah from TX,  Reading with Sasha at Ext 597
---
" Sasha is very kind and warm and an excellent psychic. You can ask her anything and she will always give you an answer. She knew about a business i was trying to start and what type. She was right about people in my life. I absolutely love her! "
- Suzan from NY,  Reading with Sasha at Ext 597
---
" Sasha was very accurate with my reading, I really enjoyed it,she was one of the best pyschics I have had,I would definitely call her again! "
- Desiree from NY,  Reading with Sasha at Ext 597
---